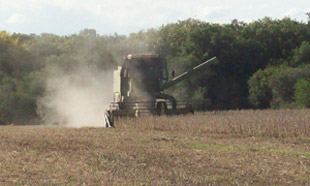 a) Economic advice
Production feasibility studies: agricultural, livestock, mixed, forest, etc.
Production, resources, goals, management systems, profitability.
Agribusiness models.
For this purpose we have the support of leading accounting professionals with extensive experience.
b) Agricultural and livestock advice
Technical reports, result of the analysis and evaluation of different factors such as: geographic location of the farm, soil type, soil characteristics and suitability, existing infrastructure, business prospects of each farm, etc.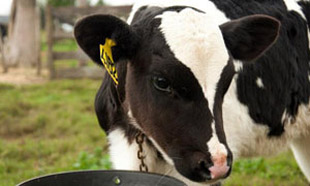 Administration and project implementation
Through the years, our team has managed to achieve the objectives of the various projects under our responsibility.
We have the knowledge and material resources to fulfill this task.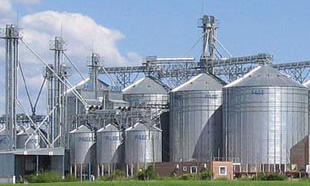 Our knowledge of the agricultural business environment in Uruguay allows us to be aware of rural property offers and the existing business opportunities. We can make our advice related to the purchase, lease, grazing, capitalization or other types of businesses, concerning rural properties, available to investors.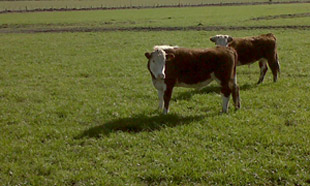 Nuestro conocimiento del ambiente de negocios agropecuarios en Uruguay, nos permite estar en cocimiento de las ofertas de inmuebles rurales y de las oportunidades de negocios existentes.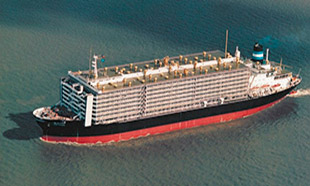 Since 1980 we carry out foreign trade activities, making exports of semen, embryos, cattle and sheep with different destinations like Ecuador, Brazil, Paraguay, Argentina, China and Turkey. Our company has extensive experience in international grain trade.
Send your questions and respond as soon as possible. Thank you